Attractions and Things to do in Burundi
There are social activities organized for participants who will be staying in Bujumbura after the convention. These will be optional and at the expense of the participants. Registration for those interested in these events will be done at the convention secretariat (Hotel Club du lac Tanganyika).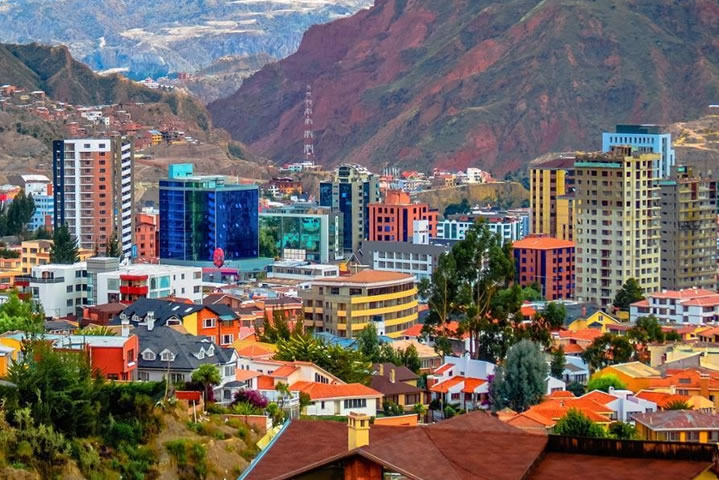 Day three: Afternoon 22nd July 2022 (Friday)
Bujumbura City Tour: The city tour takes about 3 and a half hours to complete. It covers important sites like Livingston and Stanley memorial, Ubumwe monument, Mausolee of Prince Louis Rwagasore, Independence Square and other touristic sites.
Departure from Hotel Club du Lac Tanganyika, will be 2:30 pm and return by 6:30 pm. The cost of the trip is $60 per participant.
This includes Car, a tour guide and entrance fees.
Day four: 23rd July, 2022 (Saturday)
Option One – a visit to a Tea estate
This is a visit to a Tea Estate which is situated Teza. It is a One (1) hour drive from Bujumbura. A bus taking visitors to Teza Tea plantation will leave Hotel club du lac Tanganyika at 8:30am and returning later in the evening on the same day. The cost of the trip is $100 per participant.
Other places of visit during the tour include a road trip to Gitega and a drive to Gishora drum sanctuary as they are on the way to the Tea plantation. (If there is more time available, pygmy villa and Busekera Village shall also be included in the Tour).
Option Two – Golfing at Roca Golf Club
ROCA Golf Club is a fantastic golf club within Bujumbura city. A tournament has been organized that you are invited to attend. Green fees are $30 per participant.